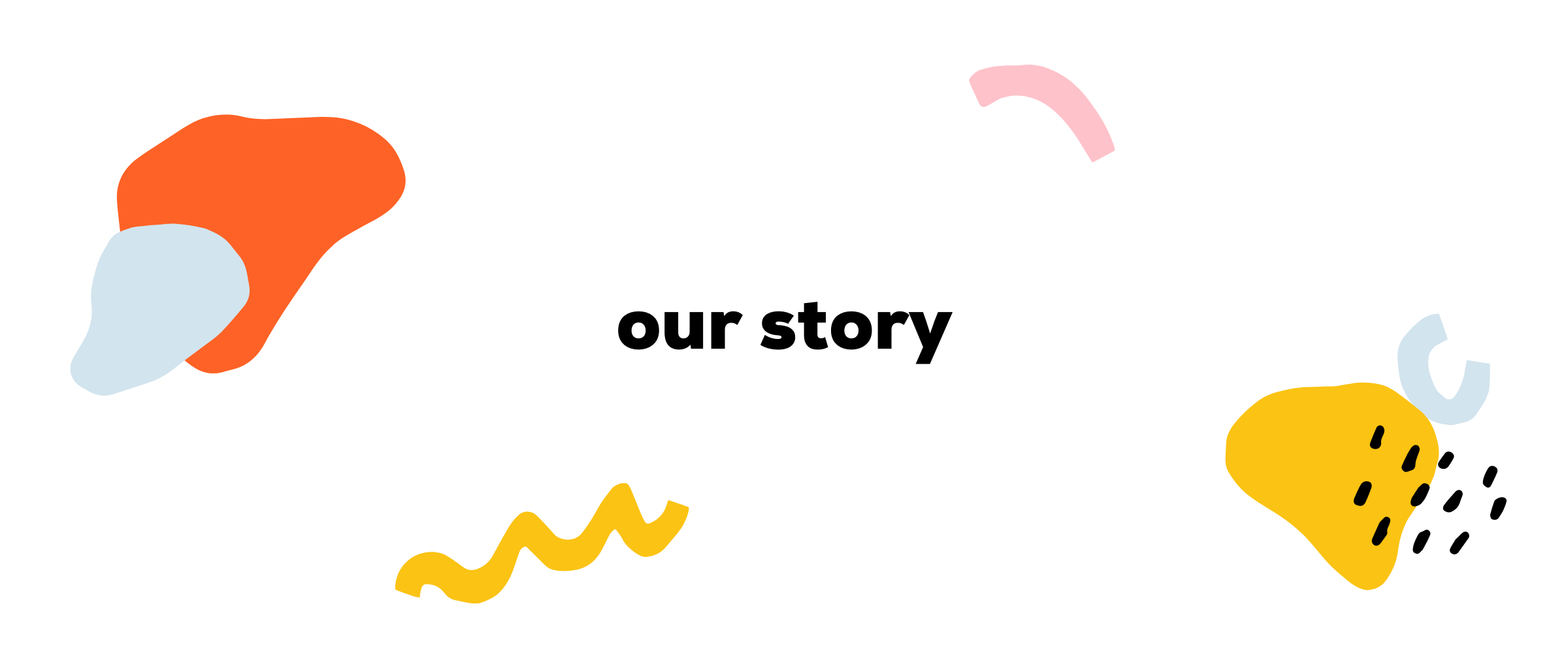 Welcome
Love Through Letterpress is located in the San Francisco Bay Area. We are techies who are smitten with the antique art of letterpress. Each card, print, and product has been lovingly hand crafted on our vintage 1950's era press or printed with our local partners.
Alison, Founder and Designer
Back in 2007, Alison fell in love with letterpress at the San Francisco Center for the Book when she took a class on one of their Vandercook proof presses. After learning terms that originated in the typesetting world, ("mind your p's and q's" "out of sorts") she set out looking for old printing presses. Through a series of emails she found her press in an old print shop where it had been abandoned in a corner for 22 years. Thus began the long journey to forming Love Through Letterpress.
Alison enjoys weekends with her little family at the farmers market, the occasional cup of strong coffee and trying out new recipes in her kitchen. The tactile art of letterpress, wordsmithing, and modern art tickle her fancy.
Our Mission
Love Through Letterpress believes that words have power. The power to further genuine human connection and the power to lift others up. We make stationery and lifestyle goods printed with heartfelt expressions and uplifting messages, all designed to champion others on their journey through life. #lovethroughyourwords #liftothersup
With each product purchased, we will give toward the fight against human trafficking, and empower individuals transitioning out of poverty with skills development. Our company exists to have social impact and do good in the world.
Our Freedom Partner
We have partnered with Rescue: Freedom International, a Washington-based anti-trafficking organization that empowers over 43 local partners globally to:

- Rescue and Restore those in sexual slavery
- Prevent and Protect vulnerable communities with education, vocational training, and awareness
- Equip and Engage individuals to be modern day abolitionists

100% of the donations Rescue: Freedom receives goes toward ending sexual slavery. We donate a portion of our proceeds to help Rescue: Freedom to fight trafficking in Spain, India, Thailand, Ethiopia, Cambodia, and other countries around the globe.